2024 SCORA Smart waiver
Every Kahakai-affiliated paddler is required to sign this waiver, whether paddling OC1 or OC6.  It's easy.
2024 DUES ARE NOW DUE
$400 PER PADDLER FOR 2024 PRACTICES
Pay Via PayPal, Zelle, Cash or Check- [email protected]
2024 TeamSnap Links
Use app for fast club communications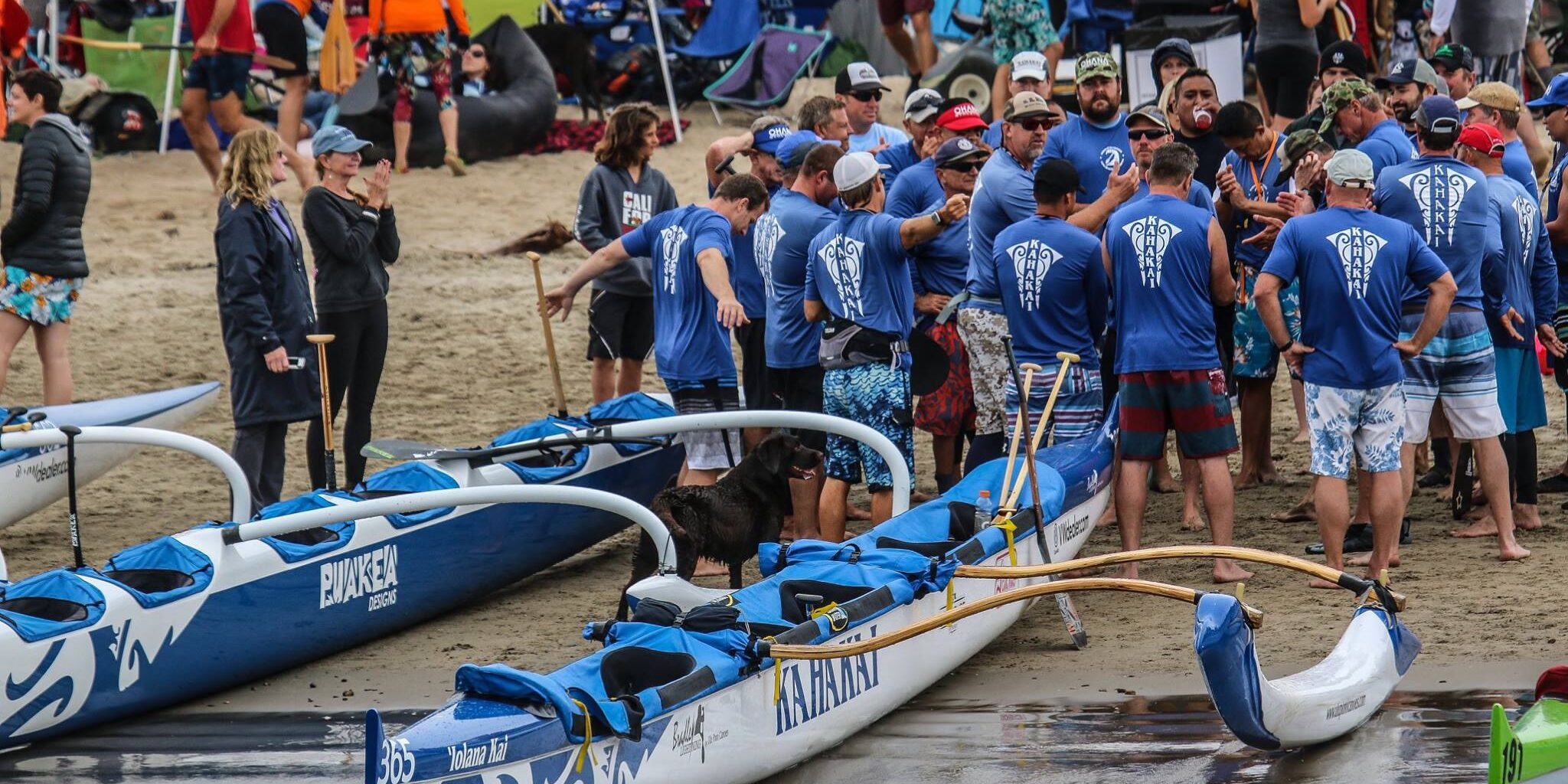 Get Involved
New members are always welcome.  Training and competition are available
for all levels.