NEWS
Novice Men's Team
Tuesday and Thursday at 5:45 p.m.
Saturday 3/24 at 10:00 a.m.
Saturday 3/31/ at 8:00 a.m.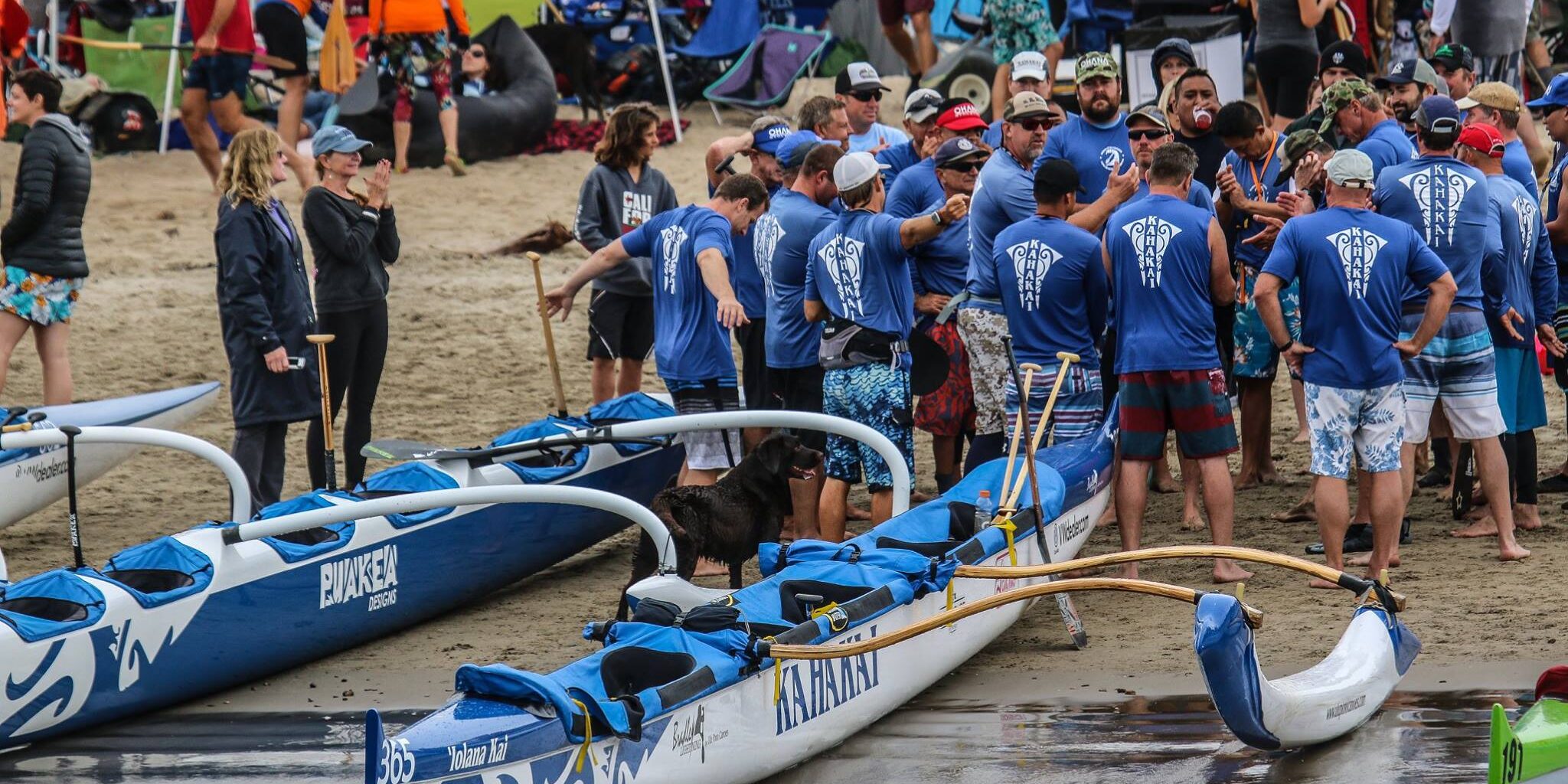 Get Involved
New members are always welcome.  Training and competition are available
for all levels.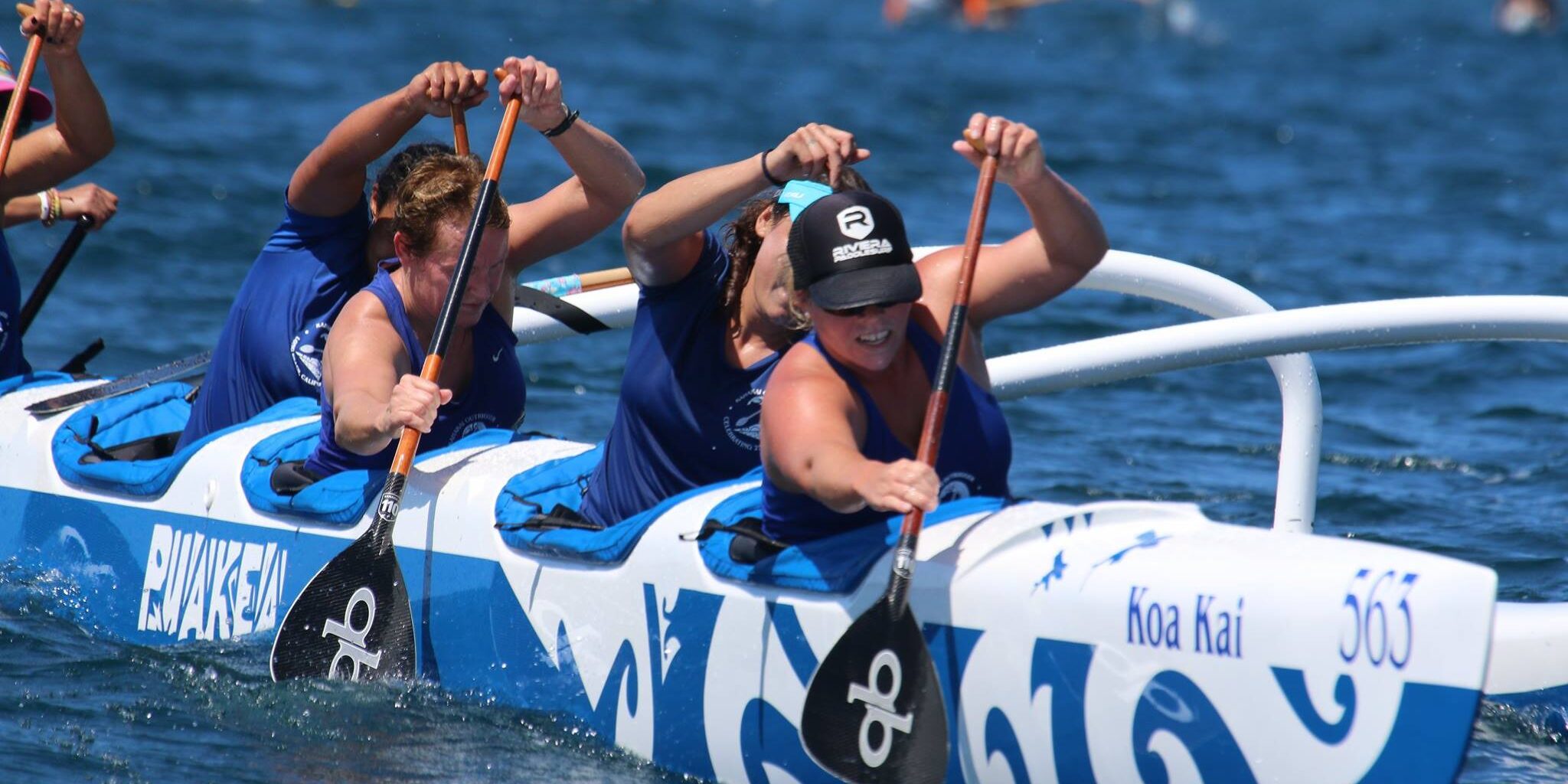 Contact Us
Want more information?
Contact us via phone and email or visit us by using the google map attached.