NEWS
Novice Men's Team
Tuesday and Thursday at 5:45 p.m.
Saturday 3/24 at 10:00 a.m.
Saturday 3/31/ at 8:00 a.m.
Get Up 8 Foundation's
6th Annual Jamie Pajo Outrigger Race
Benefiting Ashley Murray
Saturday, April 21, 2018




Long Beach Marine Stadium




5255 Paoli Way




Long Beach, CA 90803




Located next to Mother's Beach




Team

check in

begins @ 8:30am




Races begin @ 10:00am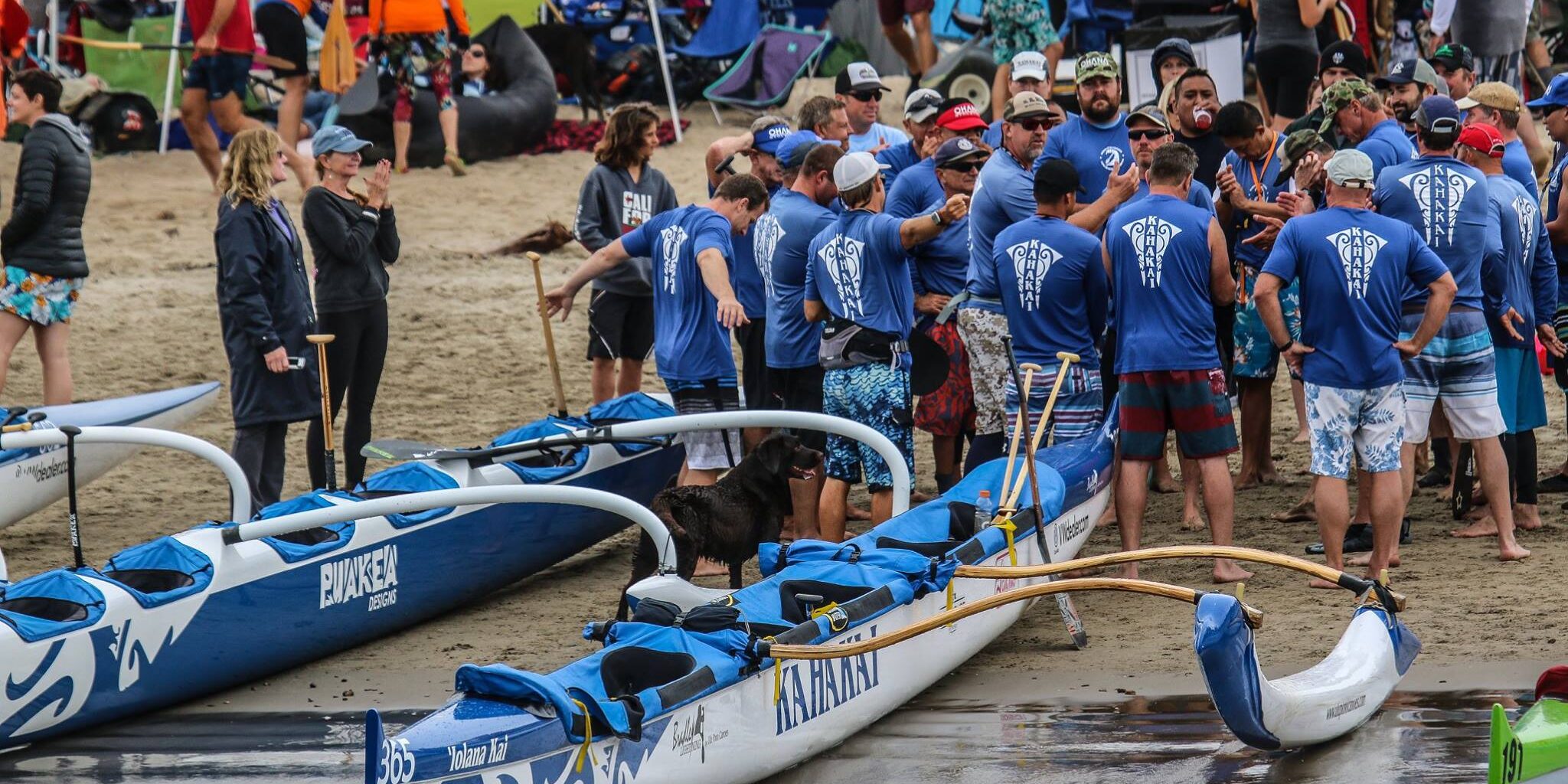 Get Involved
New members are always welcome.  Training and competition are available
for all levels.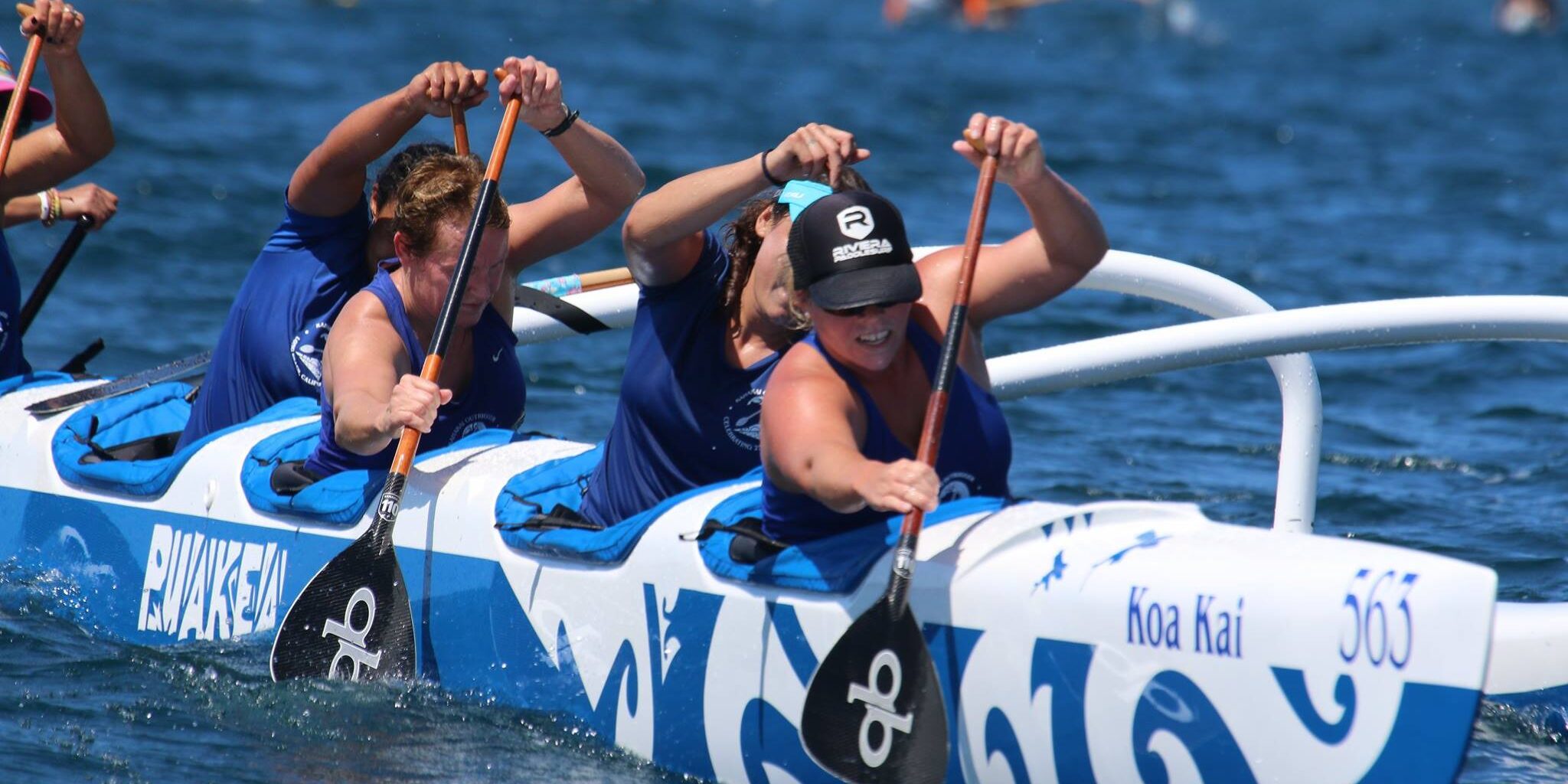 Contact Us
Want more information?
Contact us via phone and email or visit us by using the google map attached.