Kahakai Outrigger Canoe Club
Board Members 2023
Kahakai has a dedicated group of individuals who meet regularly to discuss team matters and ways to improve our club. Each Board member is dedicated to his or her position and brings  perspectives and paddling experiences that make Kahakai OCC an awesome canoe club.
People help out in many ways.  Volunteer for a committee and join the fun!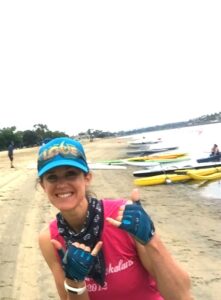 Erin K.
Communications 
Jeff K.
Board Member/50 year paddler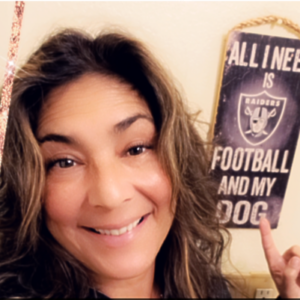 Sandra S.
Board Member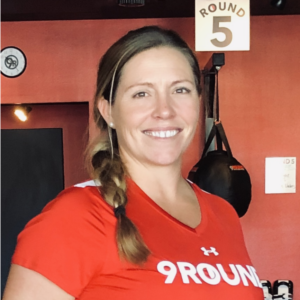 Ashley R.
Club President
Started paddling in 2014. Member of the Kahakai Women's crew that still holds the MBX Iron Record - 4:01:00. I love a good distance race with a great crew of women and/or men that make the experience unforgettable--it's like running a marathon in stride with five great athletes supporting you every step of the way. Sign me up for an OC1 Cabrillo to LB downwinder anytime!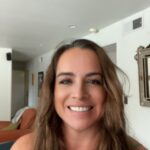 Dolores S.
Secretary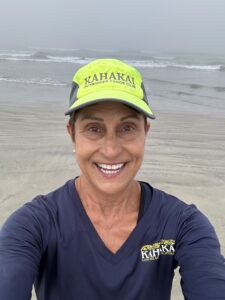 Kim  K.
Treasurer