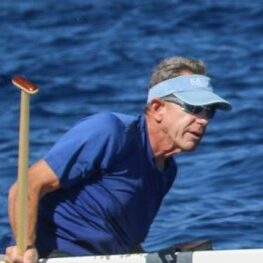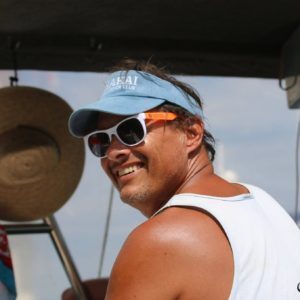 Aloha!  I'm Coach Larry.  I've been paddling outrigger canoes since 1999, and everything else before that.  I'm often mistaken for one of the sea lions cruising about or laying on the rocks.  I coached Kahakai's women for 5 years, before passing the baton to Coach Connie, and now enjoy coaching the novice.  It's fun to watch new paddlers grow as a team and as athletes, so come join us!
SCORA registration Waiver
Go to this site –http://www.scoraregistration.com/
If you are a new paddler – Click on PADDLERS / REGISTER and follow the instructions.
If you are a returning paddler – Click on PADDLERS / MY ACCOUNT and follow the Instructions.
Please print two copies of the SCORA waiver and turn them in to coach at practice.