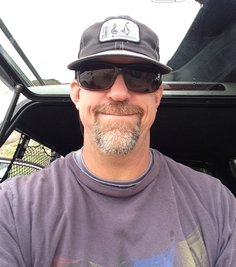 Men's Novice Coach
"Huli" and Jeff Kiesel
562-343-8869
Aloha, and thanks for your interest in Kahakai's Novice program. This is Jeff Kiesel, a schoolteacher and lifetime athlete whose sport was competitive swimming until discovering outrigger paddling more than forty years ago. Paddling is a sport that can change your life, and I recommend it to anyone who is looking for a great way to stay in shape and to satisfy a competitive spirit, while at the same time making an almost spiritual connection with the ocean. As Novice Men's co-coach, I strive to bring my experience and love for paddling to new adult paddlers, and all who are willing to work hard are welcome.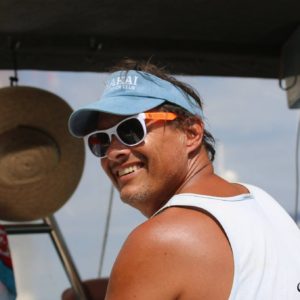 Women's Novice Coach
Larry Kunz
larryatKahakai@gmail.com
562-208-2003
Aloha!  I'm Coach Larry.  I've been Paddling Outrigger's since 1999, and everything else before that.  I'm often mistaken for one of the sea lions cruising about or laying on the rocks.  I coached Kahakai's women for 5 years, before passing the baton to Coach Connie, and now enjoy coaching the novice.  It's fun to watch new paddlers grow as a team and as athletes, so come join.
SCORA registration Waiver
Go to this site –http://www.scoraregistration.com/
If you are a new paddler – Click on PADDLERS / REGISTER and follow the instructions.
If you are a returning paddler – Click on PADDLERS / MY ACCOUNT and follow the Instructions.
Please print two copies of the SCORA waiver and turn them in to coach at practice.
Recommended Videos